Extreme Review - 360 Mobile Phone N4S 4GB + 32GB 4G Phone
November 01 04:05:14, 2021
Originally there was no idea to change the phone, only to blame their eyes and see the new pre-sale above.

Oh, yes! Price-performance MS is also OK, just the main cell phone screen breaks for a long time, the opportunity of hospitality came...

Afterwards, they made an appointment from 360 official website and Dongdong respectively, waiting for 7.20 and setting the alarm 9:28.

The process of grabbing a mobile phone does not say, tired and half dead, did not grab

Immediately transferred to second-hand fish, the same city 1230 hand. Frame camera, photograph, share, share, share!

package:

Red packaging, simple and festive...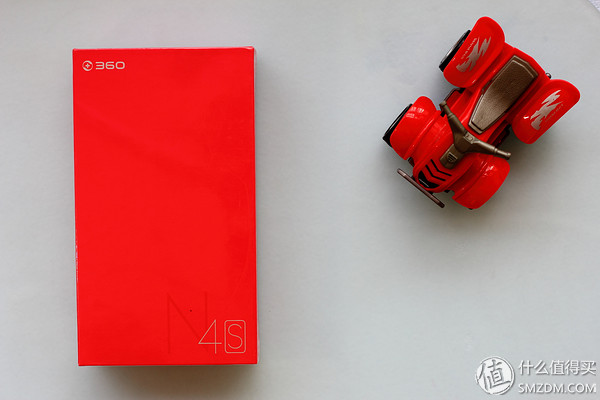 Side 360 a€?a€?LOGO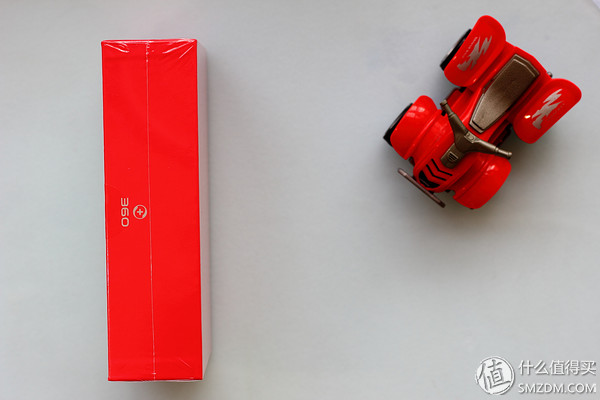 Rear Internal Machine Related Parameters Manufacturing Date: July 2016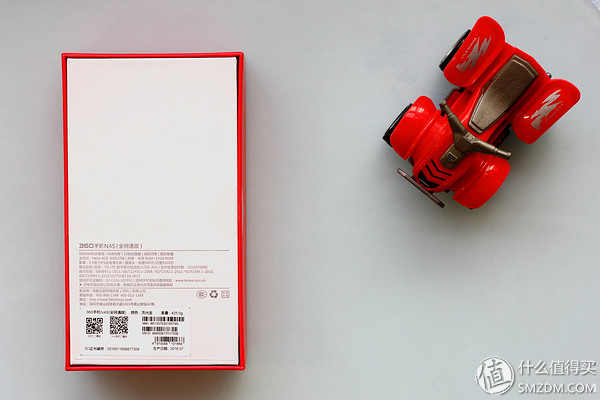 Unpacking:

This link is every man's favorite

Open your hijab...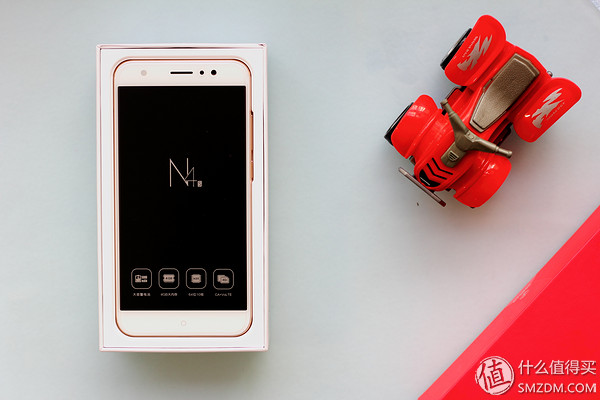 Positive as follows, popular layout, no problem...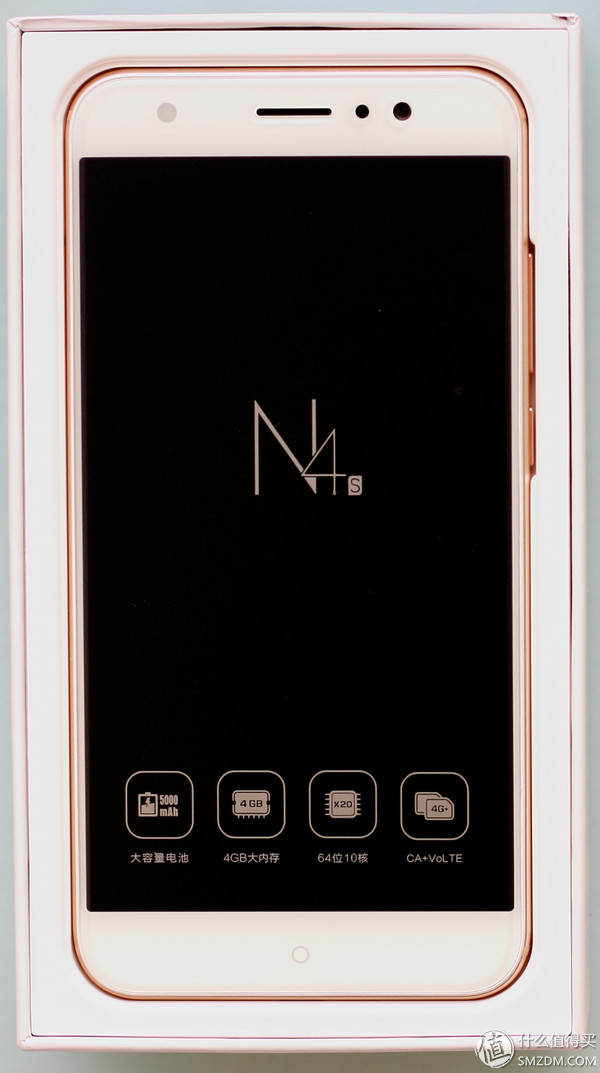 Continue, warranty card + manual + SIM card slot thimble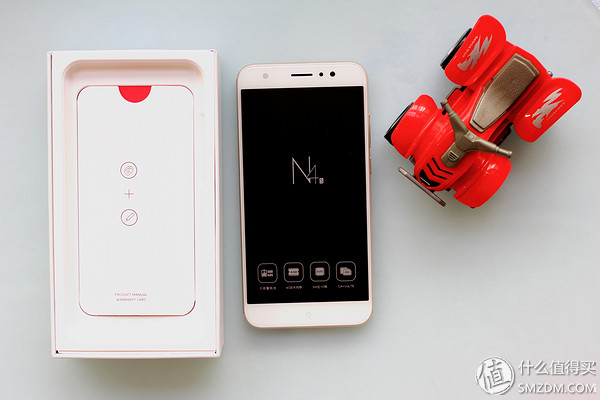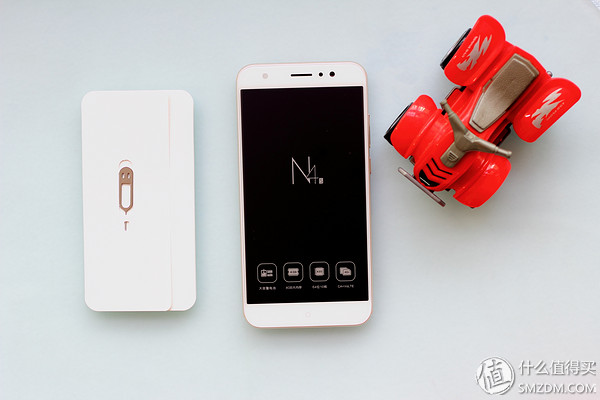 After removing the adapter and USB cable (very special), porridge ...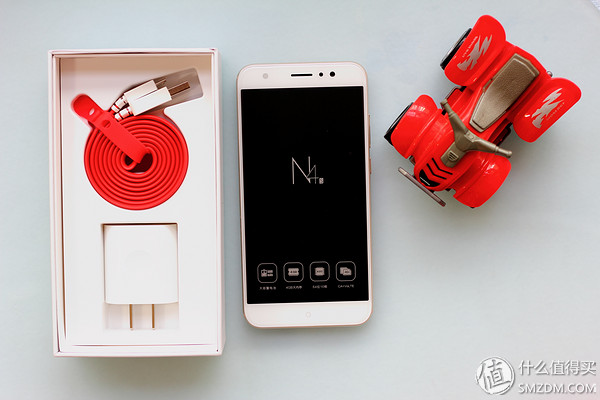 Family portrait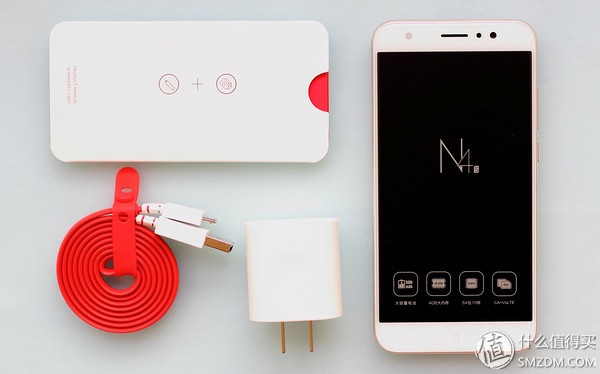 Exterior:

positive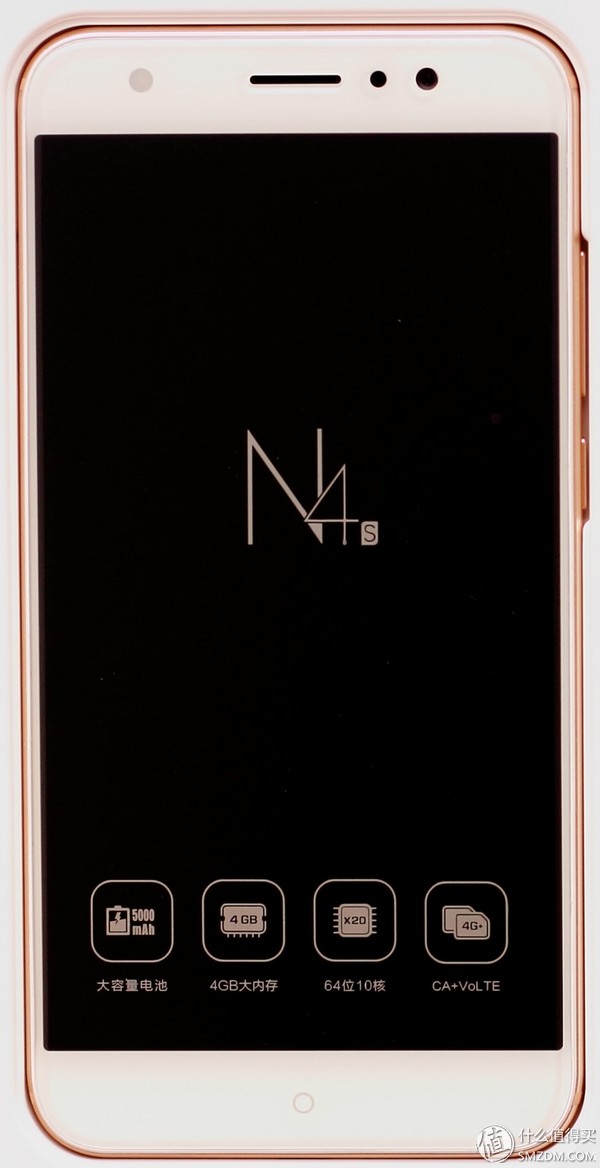 back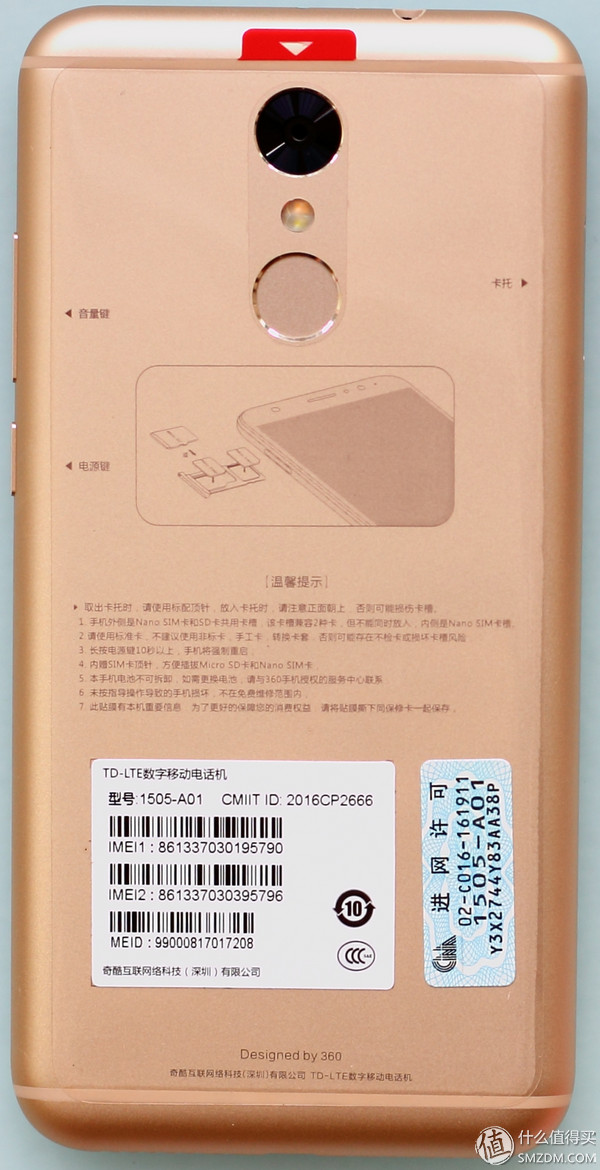 Top headphone jack + secondary microphone + infrared emitter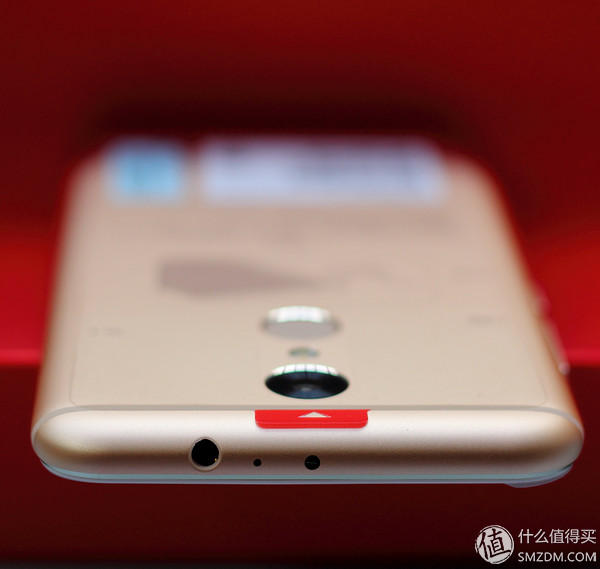 Bottom Micro USB + Trumpet (actually no speaker on the left)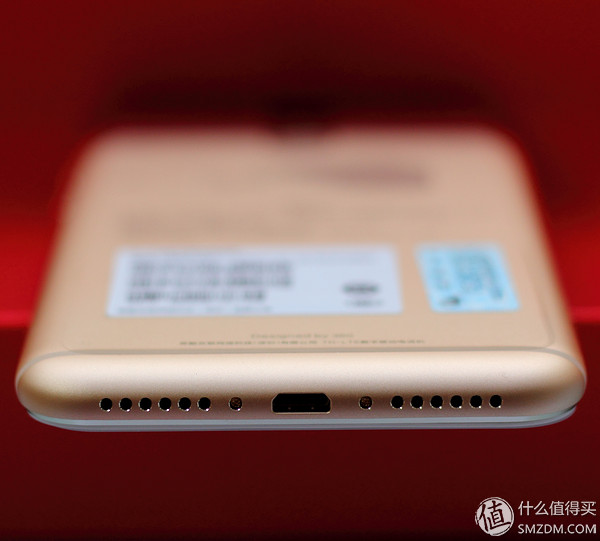 Side buttons, feel good, good workmanship and craftsmanship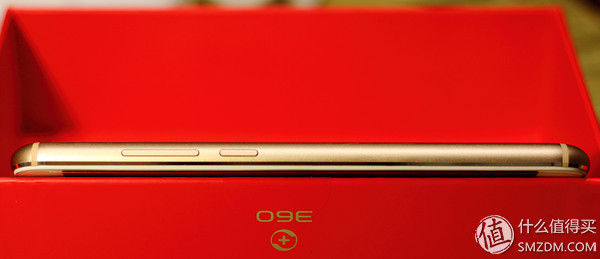 Side SIM slot control is also OK, relatively smooth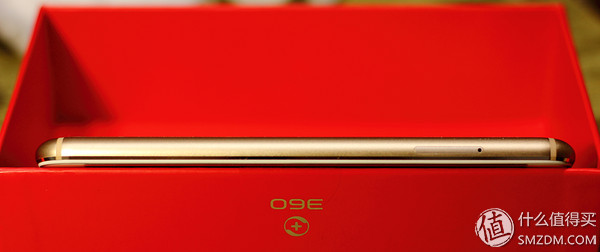 system:

The boot wizards are all on the map.

Main interface

Weather widget is pretty good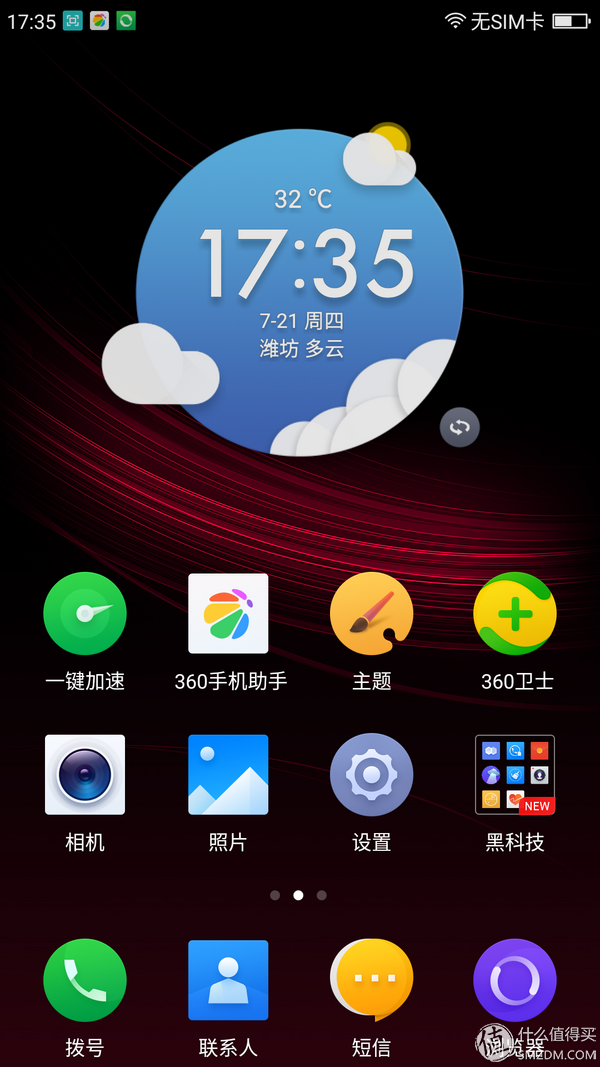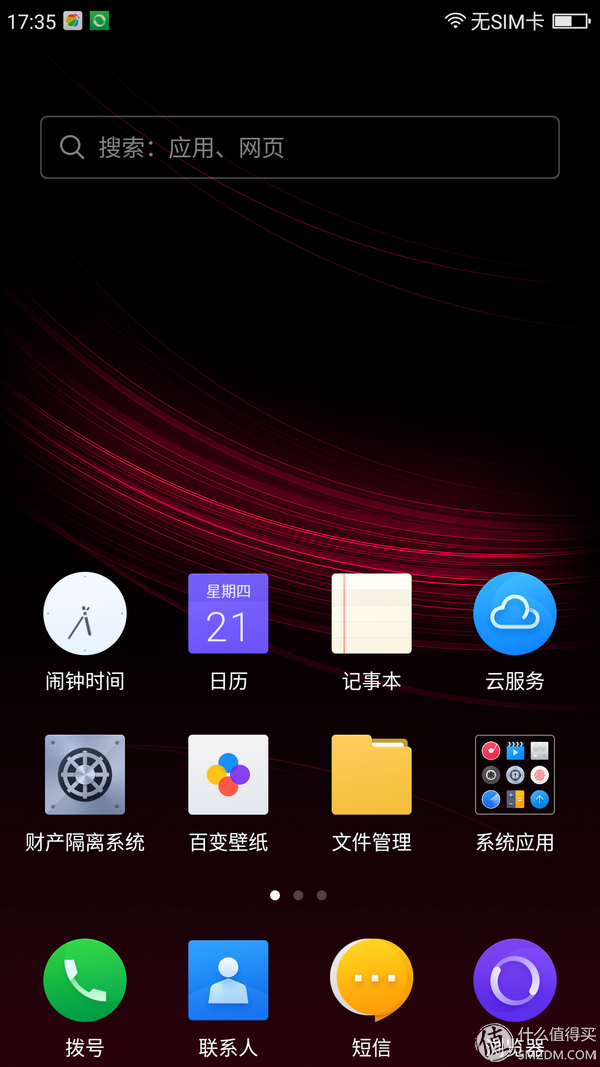 Some software is pre-installed but can be uninstalled directly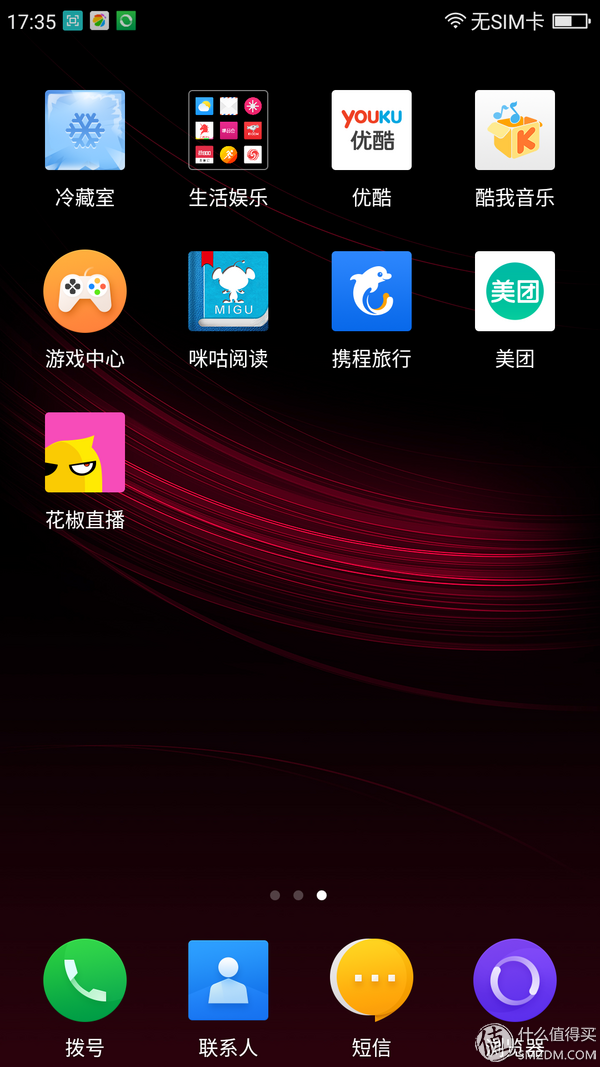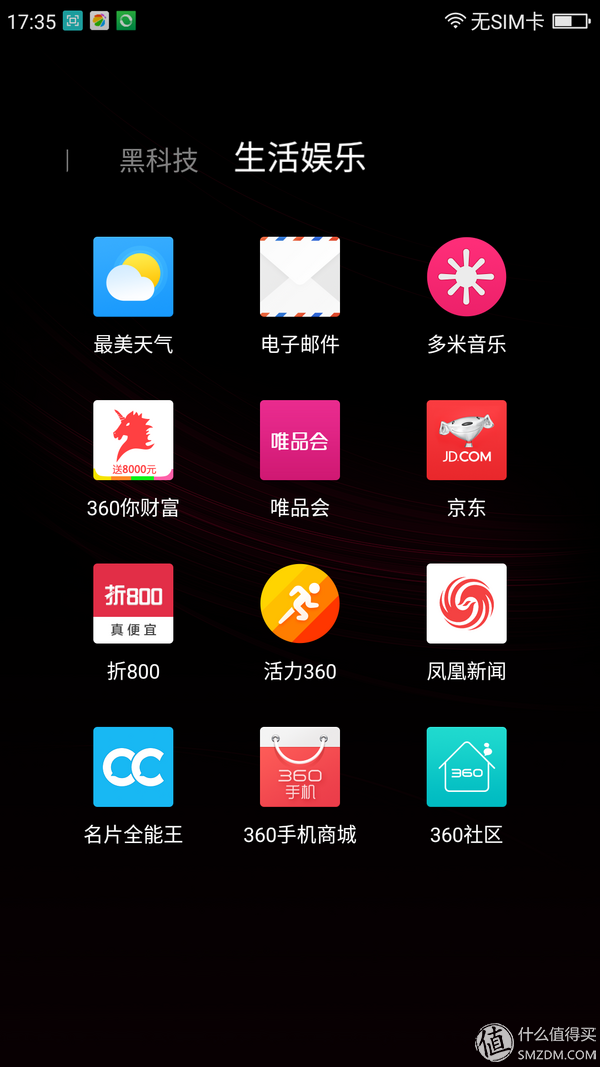 Unique black technology dual micro-channel + a card and more, etc., yes, very interesting ...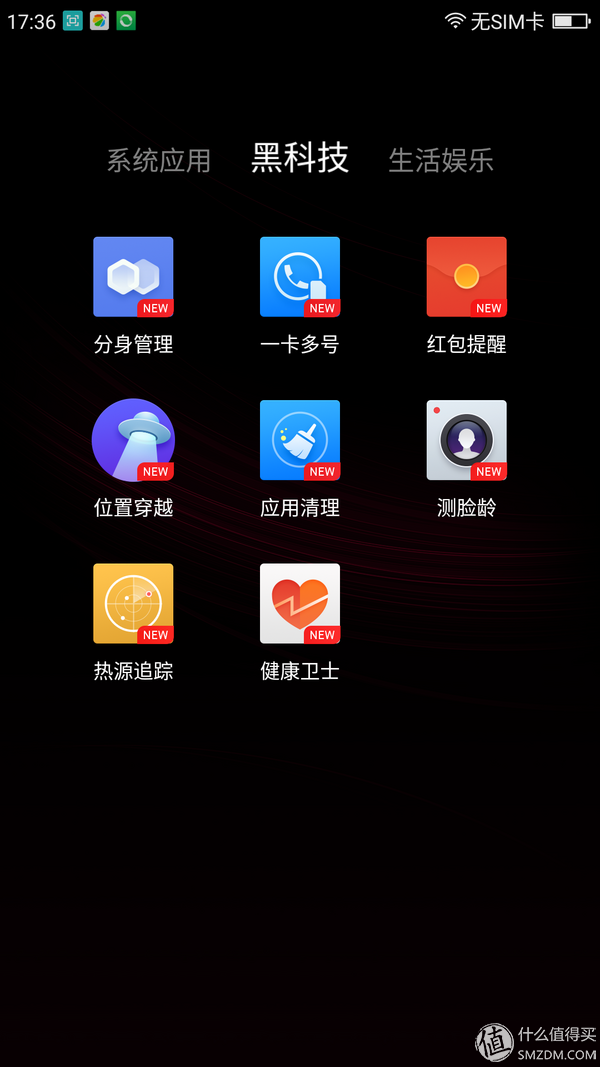 A new version is promptly upgraded after the network is connected. I hope to update the system in the future.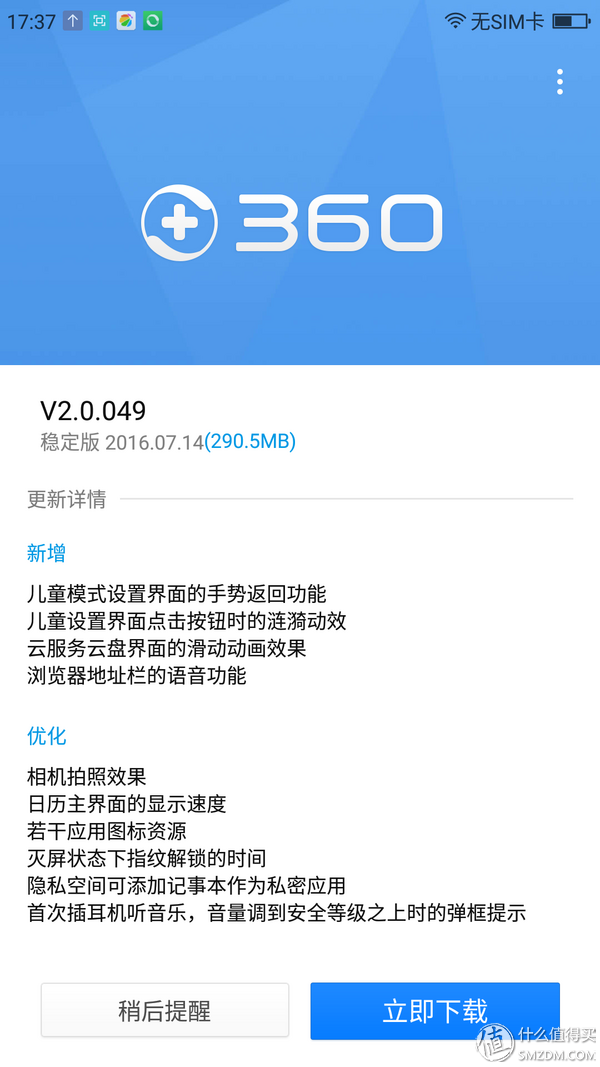 Storage situation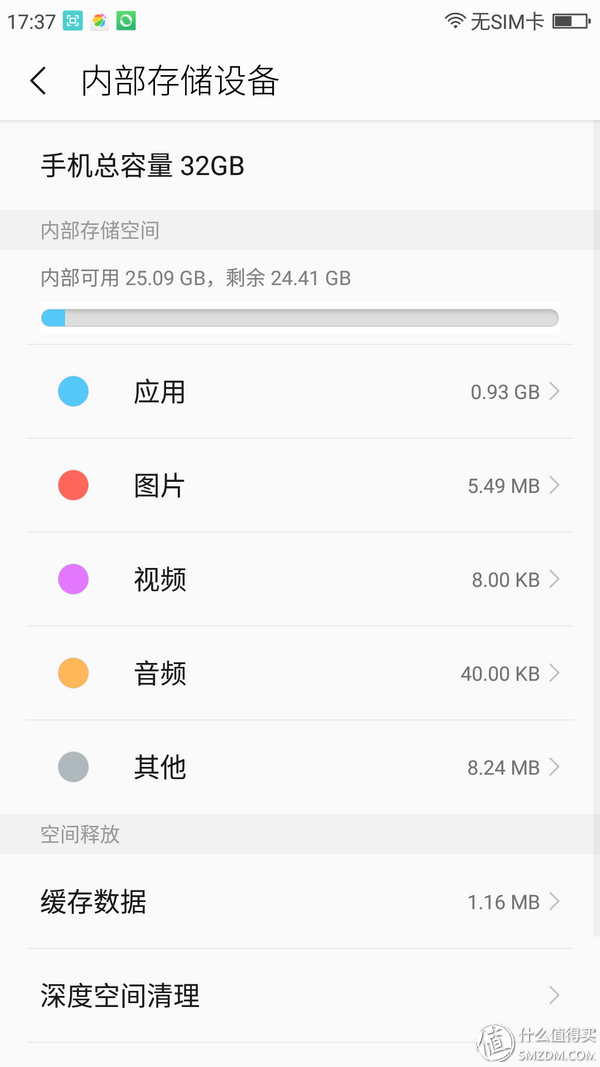 Configuration, do not run points, run points boring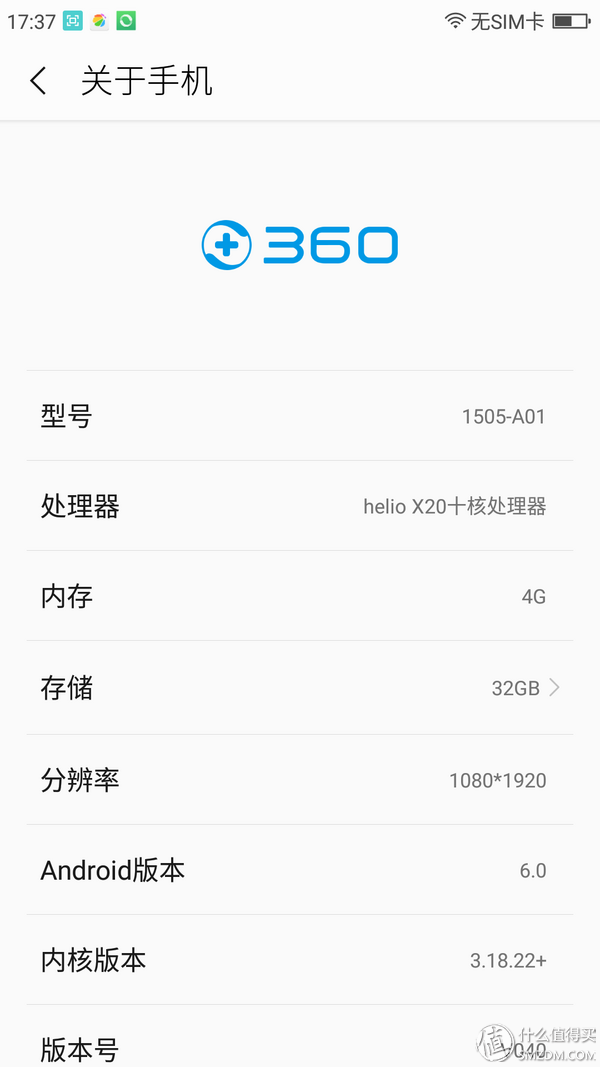 Fingerprint settings, quite rich (relative to red rice, TM can only unlock)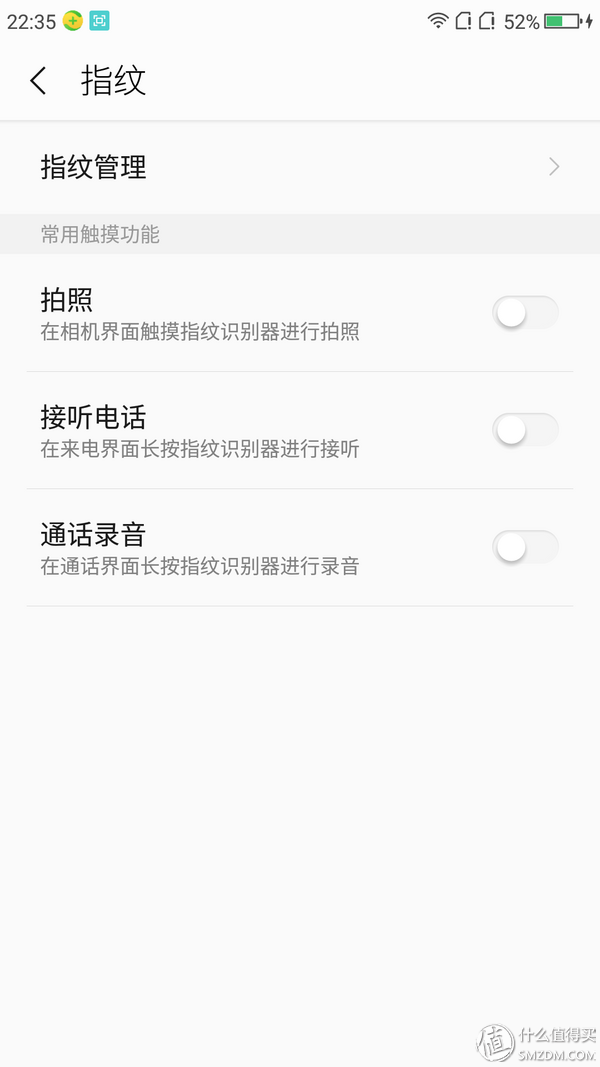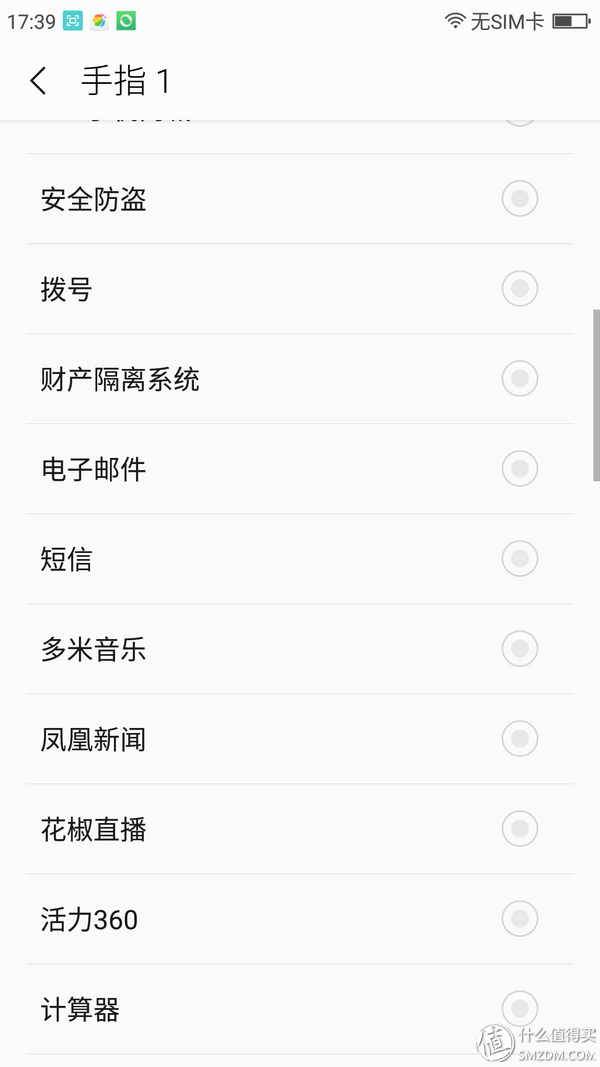 camera:

Simple test shots, no detailed test, basic enough!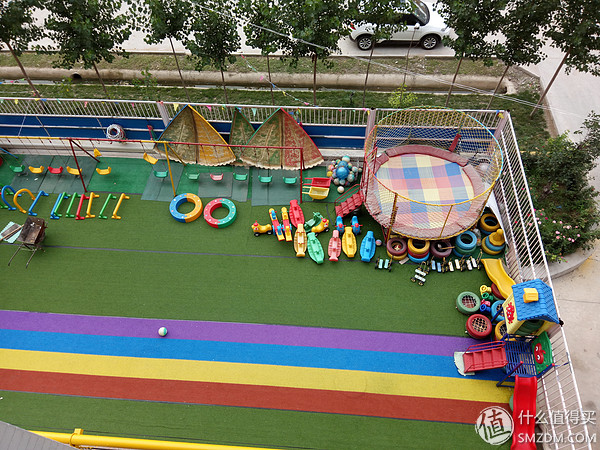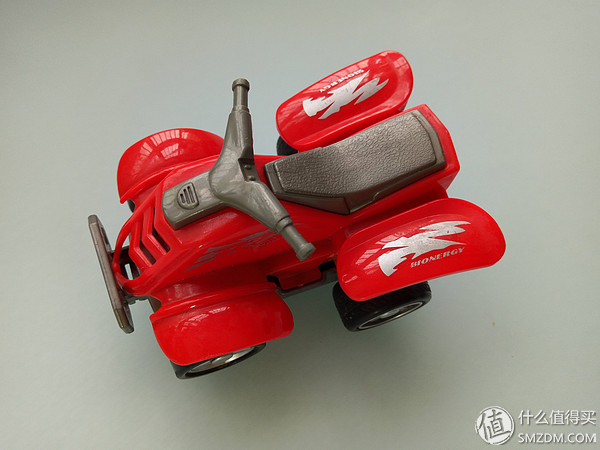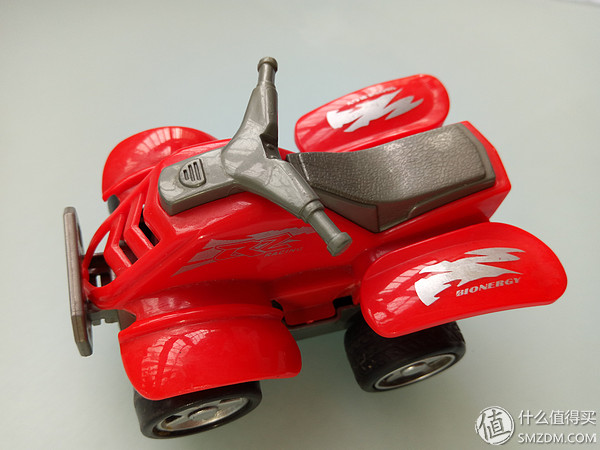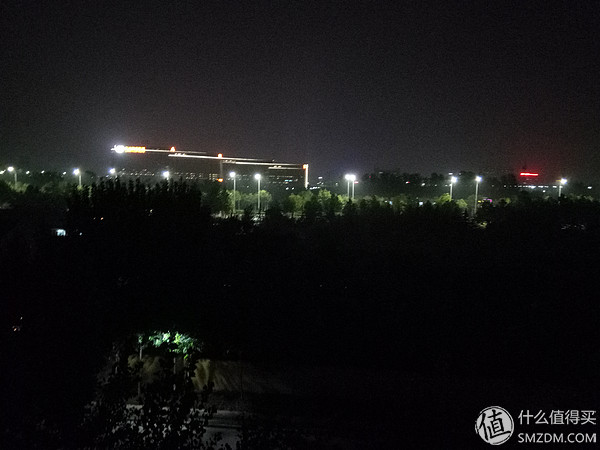 Charging:

Take a look at the adapter and support 3 charging modes:

5V 2A 10W

9V 1.5A 13.5W

12V 1.2A 14.4W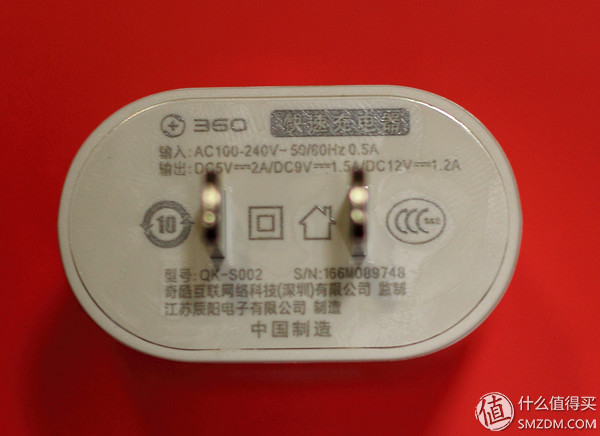 Use original adapter and USB cable, charging power at around 45%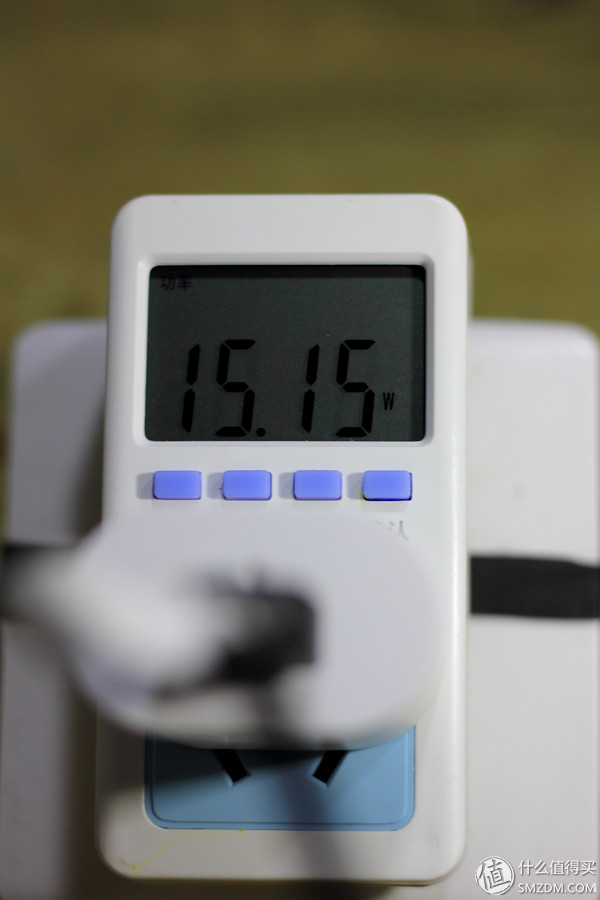 15.15W0.86 (about 86% conversion efficiency) = 13W

The official turbo flash charge is still somewhat higher than normal charging (the above is for reference only).

sound:

The sound of the loud speaker is moderate and there is no sound (the ear).

The amp sounds moderately sized, and high school low-frequency is more balanced (this ear, no way).

to sum up:

advantage:

Relatively more than expected work, relative hand in the use of red rice note3, a little better (red rice shell and front shell gap is too touching).

Feel good, no Iphone on hand.

Rich system software.

The turbine flashes and charges relatively quickly.

Battery 5000mAh.




Disadvantages:


General distribution

Garbage software is a bit more




The overall expectation is that a mobile phone with a good price/performance ratio would like to have a good hardware reliability. The system has just started, and it needs to be considered. ! !

The first time to write reviews, but also please support! !

Wholesale phone cards

We have many styles of phone cards???Bossgoomall's main wholesale computer & office???micro sd cards???cheap micro sd cards???cellphones & telecommunications???mobile phone straps. Since they are provided in wholesale discounts, you can easily purchase them in large numbers. Make sure to check out the reviews of each product to make sure you will get the best item. Also, you can save a large amount by using coupons that we provide for a limited time. Please pay attention to Bossgoomall, we will push out coupons and discounts every quarter, so that users can purchase phone cards.

Electronic Components, Accessories & Telecomm > Telecommunications > Telephones & Accessories > Phone Cards