How to correctly purchase smart home products
November 19 14:19:59, 2020
In today's intelligent life is concerned by people, as people spend less and less time, people are more and more home to have a smart home to help them to live a simpler life, but because most people have little knowledge of smart home, Therefore, when buying a smart home, how can I choose the best equipment. At present, there are many enterprises engaged in smart home manufacturers in China, and there are a wide variety of products on the market. As consumers, we must avoid "fog in the fog" when purchasing. The smart home market is relatively unregulated in China, so be careful when purchasing.

First, we must first think about what kind of "intelligence" we want.

Because if we blindly install smart home products, it will not only greatly reduce your smart life in the future, but the so-called intelligence may become a chicken. We need to choose the smart home equipment that suits you best according to your needs. At present, the smart home control system in the society is mainly divided into the following major categories:

1) Home security: monitoring, alarm, access control, baby pet monitoring, etc.

2) Entertainment and leisure: background music, home theater, audio and video sharing, etc.

3) Energy saving and environmental protection: lighting curtain control, HVAC control, automatic watering system, etc.

4) Convenient and efficient: centralized home appliance control, remote control, etc.

The family security, energy saving and environmental protection series in the above four categories are products that most families will purchase. Others can also be selectively installed according to their own personal preferences. If you have movies or music enthusiasts in your home, we can choose to install a home theater system, a background music system, etc., which allows us to enjoy more entertainment and enjoyment at home. Of course, if you have children, old people or pets in your family, you can also add a family monitoring product. You can check your home situation in real time through your mobile phone. You can also install an automatic watering system when you plant a lot of potted plants in your home. You can always water them.

Second, it is necessary to really start selecting products after clearing the demand.

1) Look at the brand. Because a brand determines the strength of a company and determines the quality of its products, the stability and safety of smart home products are more important. The quality of good brand products is also guaranteed at least.

2) Look at the service. The services of general brand manufacturers are guaranteed, but they still have to understand. Because smart home products are high-end electronic products, technology is constantly developing and innovative. Now the product update cycle is very short. The after-sales service situation of each manufacturer, dealer and agent may be different. We need to know the firmware of the product. How to operate the software upgrade, as well as after-sales service such as warranty and replacement.

3) Look at the appearance process. This is also very important, the smart home products that you bought back at least seem to make you feel comfortable. Small and exquisite yet functional is the best choice. If you are too big, you will feel uncomfortable when you look at it for a long time. It will be very awkward and will affect the overall beauty of the home.

2020 hot sale 1200w double chips grow light,with 120pcs Epi double chips led,3pcs fast-speed cooling fans, full body aluminum, good hear dissipation.Full Spectrum Led Grow Lights works well for indoor plant growth. Double switch available.

OEM Service:

Customzied spectrum 500pcs;

Customized package box 200pcs;

Customized logo 150pcs.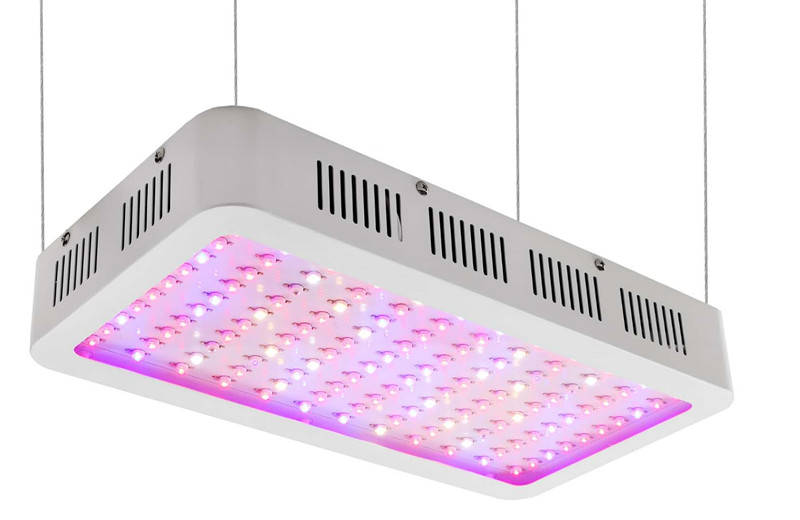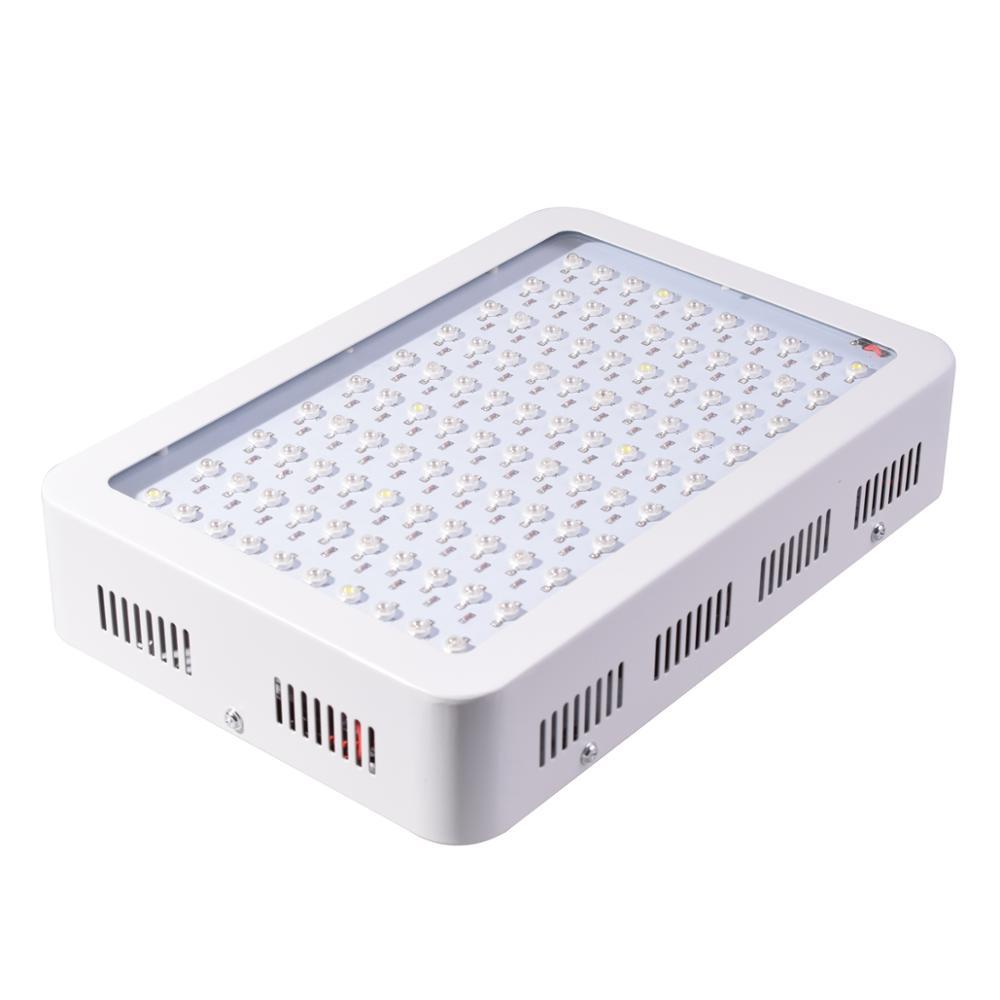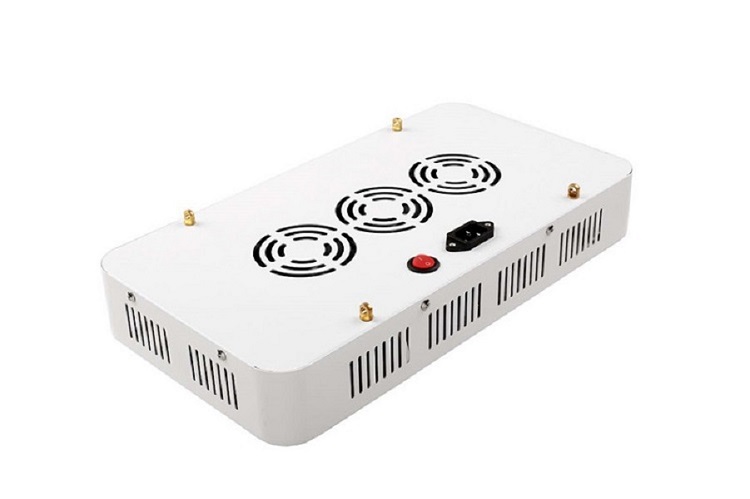 1200W double switch: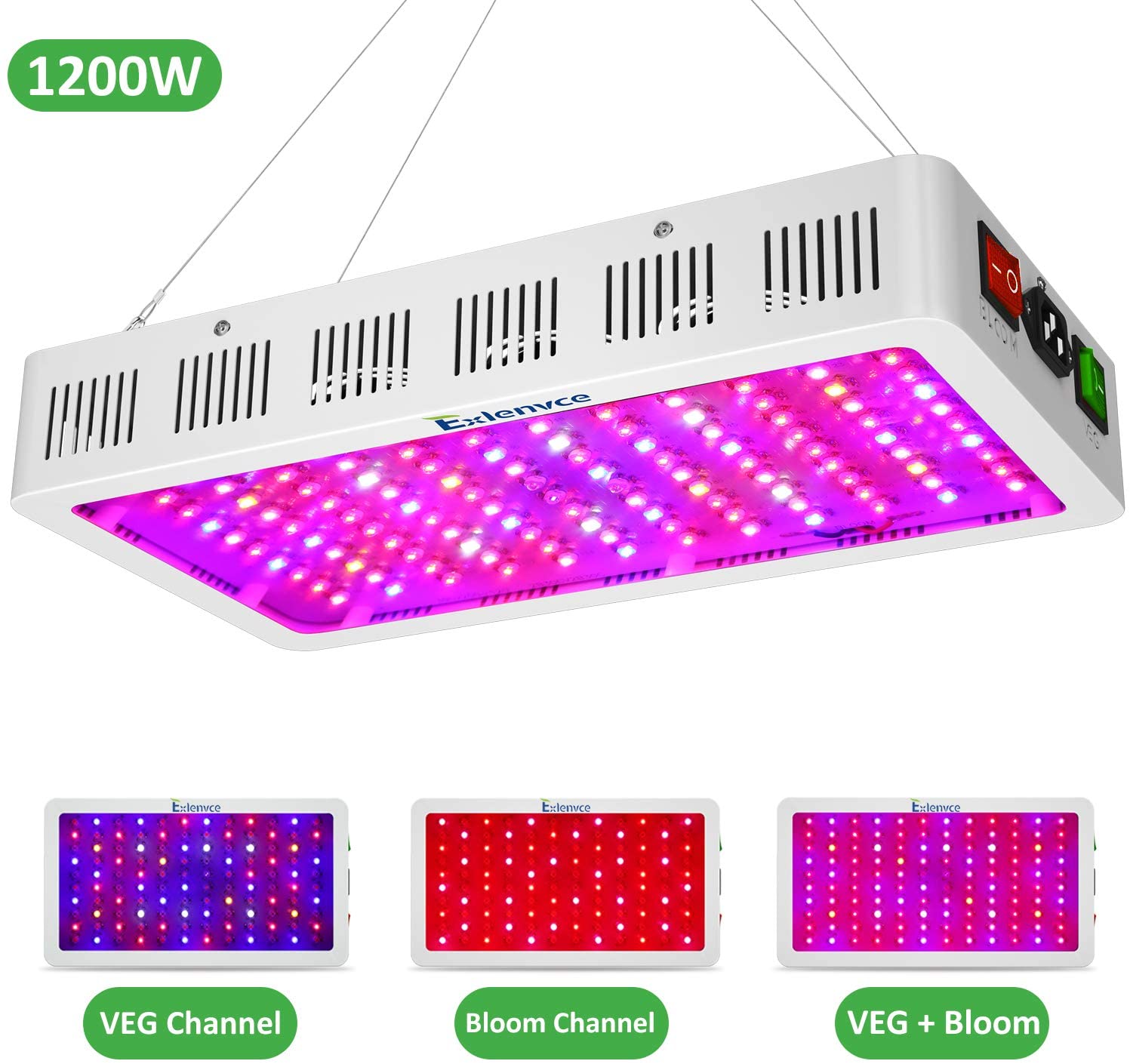 Indoor Plant Lights,Grow Light Light Bulbs,Grow Light Led Light Bulbs,Full Spectrum Grow Lights

Shenzhen Wenyi Lighting Technology Co., Ltd , https://www.wycngrow.com